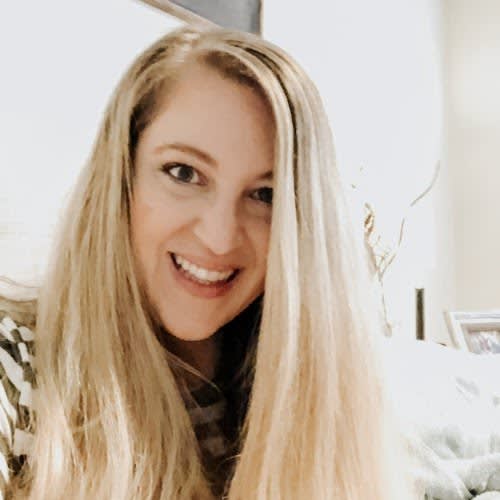 The hugely successful Paycheck Protection Program (PPP) loans have saved many small businesses during the COVID-19 disaster. Unfortunately, that program is coming to an end, even though the economy hasn't bounced back like was expected. There are many other funding options for business owners to keep their companies afloat.
The PPP Loan: Where It Stands Now
The PPP loan was designed for small businesses registered through the U.S. Small Business Association as an incentive for owners to keep their workers on payroll. The program has supported millions of small businesses with forgivable loans. The third round of funding was issued in the beginning of 2021 and will be closed to applicants on May 31, 2021.
Since May 10th, SBA has approved 10,858,725 loans for a total of $782,242,932,526 in aid for businesses in need. As of now, there are no further plans for a round four of PPP. With many states easing mask mandates, more businesses are returning to their pre-COVID productivity.
If you are a small business that still needs funding options to help keep your business thriving, there are several alternative funding options available.
Other Funding Options
Consider the following funding options and if they are a good fit for your business and current financial needs. It is important to research the qualifications and repayment terms that some of these programs have attached to them since not all will be the best choice for you.
Economic Injury Disaster Loan (EIDL): Small business owners, including agricultural businesses and nonprofit organizations. These loans can be used for working capital and normal operating costs. Unlike the PPP, the EIDL is not forgivable but it does have low, fixed terms.
SBA 7(a) loans and microloans: SBA 7(a) is SBA's primary loan program that provides funding for capital to make short- and long-term investments. SBA guarantees loans up to a certain percentage, but they can also be more intensive to qualify for. Most of these loans have 10-year repayment terms. Additionally, microloans are available through certain non-profit, community-based organizations. Microloans are ideal for businesses that need less than $50,000 in funds for rebuilding or repairing your small business.
Small business grants: There are also several grants available through federal and state agencies and private companies. Start by searching Grants.gov which is a database for available federal grants in your field. Additionally, Small Business Innovation Research (SBIR) and Small Business Technology Transfer (STTR) is a list of open grants for small businesses partaking in specific scientific research or innovation.
State-specific programs: For funding that is specific to the state your business operates in, the National Conference of State Legislatures has a complete list of the different options available.
Is a Business Loan Right for You?
Even after you have exhausted your federal loans and grant options, there is still a way to access funding through business loans and lines of credit. Depending on what you need financing for, these top three small business loan lenders are worth checking out.
OnDeck: OnDeck is a lender that can provide your business funds as soon as the same day. Additionally, OnDeck has low credit score requirements, but they do expect loans to be backed with a business lien and personal guarantee. You also need to show that your annual revenue is over $100,000.
Rapid Finance: You can access several flexible loan and credit options through Rapid Finance and get a quote within minutes. Rapid Finance connects small business owners to business loans and SBA loans alike, as well as merchant cash advance. Best of all, Rapid Finance works with a variety of different business and business sizes, so there is a good chance your company will find funding available through them after completing the application.
National Funding: National Funding offers a range of business loans up to $500k in financing for many different business needs and equipment financing. The application for National Funding is quick and easy, but unfortunately is not a good fit for start ups. Businesses will need to have been active for over a year and make $12.5K or more per month in revenues.
What's Next?
While you cannot rely on another round of PPP to keep your business strong, you do have many other financial options. When it comes to supporting businesses that have been hit by the COVID-19 pandemic, many government agencies and lenders want to help. Find out what options are available in your area and read business lender reviews to discover beneficial business loans for your company.