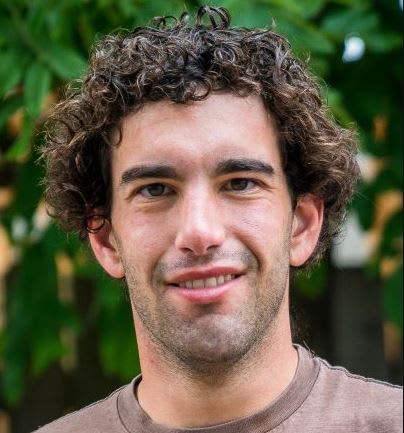 Santander summary
Santander Bank blends both traditional and online banking. The bank has more than 2,000 ATMs across the Northeast and Florida and a capable mobile app that supports check deposits, bill pay, and instant transfers. Santander offers competitive interest rates on savings accounts, and provides users with credit cards and loans in addition to online bank accounts.
Pros
Over 2,000 ATMs and 575 branches
$25 minimum deposit
Competitive interest rates
Cons
Branches and ATMs are mostly in the Northeast and Florida
High overdraft fees
Advantages Over Traditional Banks
Santander Bank is a traditional bank with a number of online banking services. You can manage your accounts, deposit checks, pay bills, and transfer money all through the online portal and mobile app (for iOS and Android). On top of that, Santander offers a range of services, including loans, credit cards, and retirement investing accounts.
Cutting-Edge Banking Services
Santander Bank makes it easy to manage your finances through the mobile app. For example, you can deposit checks instantly from anywhere using your smartphone, or transfer money to friends and family using Zelle. The online bill pay center enables you to handle all of your bills—including the ones that can't be paid electronically—from a single mobile-friendly portal.
Traditional Banking Services
Santander Bank started as a traditional bank before moving into the online banking sphere. It has more than 575 branches and 2,000 ATMs, although most of these are in the Northeast. Santander offers several rewards credit cards, lending programs for mortgages and personal loans, and retirement investing accounts. Santander also has a commercial banking arm that offers banking and lending for small businesses.
Interest Rates and Fees
Santander has several checking and savings accounts with different fees and benefits.
If you're interested in checking, you can choose between four account types:
Basic: The Basic account has a $3 monthly fee that can't be waived and requires $25 to open.
Simply Right: The Simply Right account is similar to the Basic account, except that it has a $10 monthly fee that's waived as long as you make one transaction per month.
Premier Plus: The Premier Plus account is an interest-earning account that reimburses ATM fees. It requires a minimum deposit of $50 and has a $25 monthly fee, which is waived if you have a $25,000 balance or at least $4,000 in direct deposits each month.
Select: The Select account is similar to the Premier Plus account, but requires a $150 minimum deposit and has a monthly fee of $75, which is waived if you have $150,000 in assets with Santander Bank.
For savings, your options are Savings, Money Market, Premier Plus, and Select. Santander's Savings account has a $1 monthly fee and the Money Market account has a $10 monthly fee. These fees are waived if you have a Santander Bank checking account. You can only open a Premier Plus or Select savings account if you have a Premier Plus or Select checking account.
All Santander Bank savings accounts start out with 0.15% APY. You can earn up to 0.25% APY if you have a balance greater than $100,000.



Mo. Fee

How to Waive Fee

Key Benefits

Basic Checking

$3

None

No transaction requirements

Simply Right Checking

$10

Make one transaction per month

Waive account fee

Premier Plus Checking

$25

$25,000 balance

$4,000 direct deposits

Earn 0.15% APY

Reimburse ATM fees

Select Checking

$75

$150,000 balance across Santander accounts

Earn 0.15% APY

Reimburse ATM fees

Savings

$1

Link any checking account

Earn 0.15% APY

Money Market Savings

$10

Link any checking account

Earn 0.15% APY

Premier Plus Savings

$0

None

Earn 0.15% APY

Select Savings

$0

None

Earn 0.15% APY
Customer Service
You can get in touch with Santander Bank by phone from 8:00 AM to 8:00 PM ET, 7 days a week.
Mobile App
Santander offers a mobile app that enables you to access all of the bank's services. You can easily check your balances and transfer money between accounts. The mobile app also gives you access to the bill pay center, so you can monitor your payments and add bills on the go.
Learn more about Satander's mobile app below: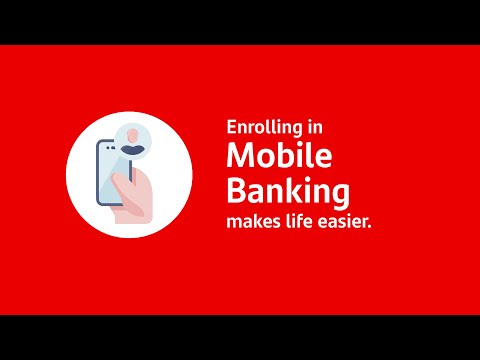 Security
Santander Bank uses advanced digital controls to keep all of your accounts safe. All of your data is encrypted with 256-bit AES when you log into your account. You can easily lock your debit or credit cards through your online account if they're ever lost or stolen. On top of that, Santander uses text and email alerts to let you know right away if there's suspicious activity in your accounts.
Summary
Santander Bank offers a mix of traditional and online banking that could work for you if you're in need of a new bank. The bank offers helpful features like mobile check deposits and online bill pay. Plus, if you live in the Northeast and Florida, you can access Santander's more than 575 locations and 2,000 ATMs. We also like that Santander's savings accounts offer 0.15% APY and the monthly fees for most accounts are easy to waive.
Methodology
This review is based on information from Santander Bank's website, as well as from online resources and customer reviews posted on third-party websites.