The listings featured on this site are from companies from which this site receives compensation. This influences where, how and in what order such listings appear on this site.
Michael Graw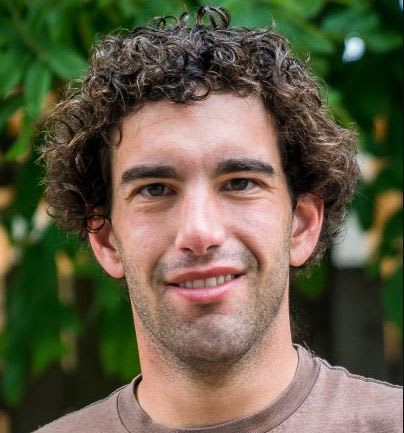 Citi Simplicity® Card Summary
With the Citi Simplicity® Credit Card, you may be able to pay down your debt at a faster rate. This card offers an impressive 0% balance transfer APR for 21 months within the first 4 months of opening your account, and 0% purchase APR for 12 months. In addition to not charging an annual fee, the City Simplicity is one of the only credits cards that has no late fees or penalty APR for late payments.
Pros
Intro APR on purchases and balance transfers
No annual free, late fees, or penalty APR
Cons
Doesn't offer rewards
Requires good/excellent credit
Citi Simplicity® Card at a glance
Fees
No annual fee, has other fees
4.0
Eligibility (credit score)
Doesn't cover bad credit
4.0
Security
FDIC insured, SSL/AES encryption and supports 2 factor and biometric authentication
5.0
Customer service
24/7 service with multiple communication options
5.0
Online experience
Excellent site and app with detailed FAQs, help center, and transparency of rates and features
5.0