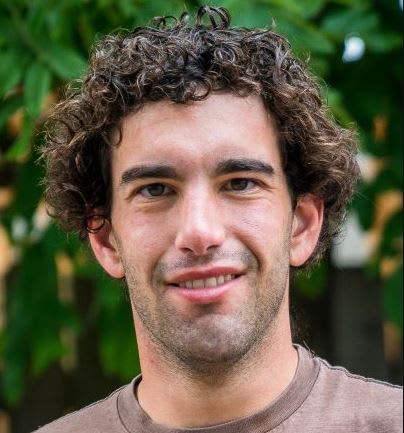 Plexe summary
Plexe is a next generation fintech that provides Small-Medium Businesses (SMEs) with access to an intelligent financial control center. SMEs can register and receive access to a variety of products and tools with no establishment fees and does not affect your credit score. Through their smart platform, SMEs receive personalized and continuously updated features and products.
Pros
Fast registration with immediate access to a variety of products
No minimum credit score required
Cons
Doesn't cover bad credit
$180,000+ annual revenue requirement
Online experience
Online application but no learning resources
3.0
Customer services and support
Multiple ways of reaching lender, wide range of hours
4.0
Variety of loan types
Offers multiple loan types
3.0
Loan amount range
Loan amount $500K+
5.0
Eligibility
Loans available to most credit types, revenue levels, and businesses
5.0
Plexe Visit Site
Overview
Plexe offers a financial super app that delivers innovative products and tools to streamline and empower the success of small-medium businesses. This lender is unique, with products that adapt in real time to the changing requirements of a business incorporating modern lending solutions, digital smart credit cards and more.
One of the many stand out features of the super app is the simple and fast connection process delivering a variety of immediate product options to use as and when needed.
Why Plexe Is Good for Your Business
Plexe's super app offers a variety of critical products designed to empower all financial aspects of a business in real time. Product options are made available within minutes with no obligation to proceed.
Loan Features
Plexe's modern lending platform encompasses a single revolving line that includes all the benefits of traditional lending facilities such as overdrafts, term loans, receivables, and invoice finance into one simplified solution.
The smart technology provides continuously updated products, individualized pricing, repayment terms and limits as your business evolves without the need to ever reapply. You can also select from a variety of repayment options with no lock in, enabling you to change the repayment terms at any time.
The solution is designed to simplify administration, with automated feeds available directly into accounting software.
Other features in the lending platform include:
Free to register
Flat fee calculated as a percentage of the repayment
Draw what you need when you need it and only pay for what you use
Funds are processed through ACH same day
Application Process
The registration process is completed in minutes. Simply register and verify your information.
How Much Can You Borrow?
Limits vary from $10,000 to $1,000,000 and may increase based on your business performance.
Repayment Terms
Plexe offers a variety of repayment options and terms that are personalized to your business cash flow. To keep pricing fair and competitive, the fee is based on the performance of the business. Plexe has removed complex fee structures and charges one fee as a percentage of the repayment you make.
How Safe Is It?
Data is transferred using industry standard 256-bit TLS encryption technology and all data is stored in US data centers.
Help & Support
Plexe offers support by phone, email, and live chat 5 days a week, Monday to Friday 8am to 8 pm ET.
Phone: Toll Free 855- 230-7755
Email: support@plexe.co
Summary
Plexe offers a financial super app that delivers innovative products and tools to empower the success of your small-medium business. Their variety of products come with individualized pricing, flexible repayment options, fast registration, and no minimum credit score requirement.
Physical Address
Plexe LLC,
6295 Greenwood Plaza Blvd, Suite 100,
Greenwood Village,
CO 80111
Plexe Visit Site