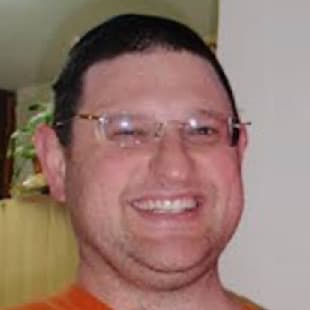 Whether you're just starting a brand-new business, ready to take your current business to the next level, or hoping to weather the current economic storm, the right loan can make all the difference. Before you apply, be sure to follow these 6 simple steps to make sure you're putting your best foot forward.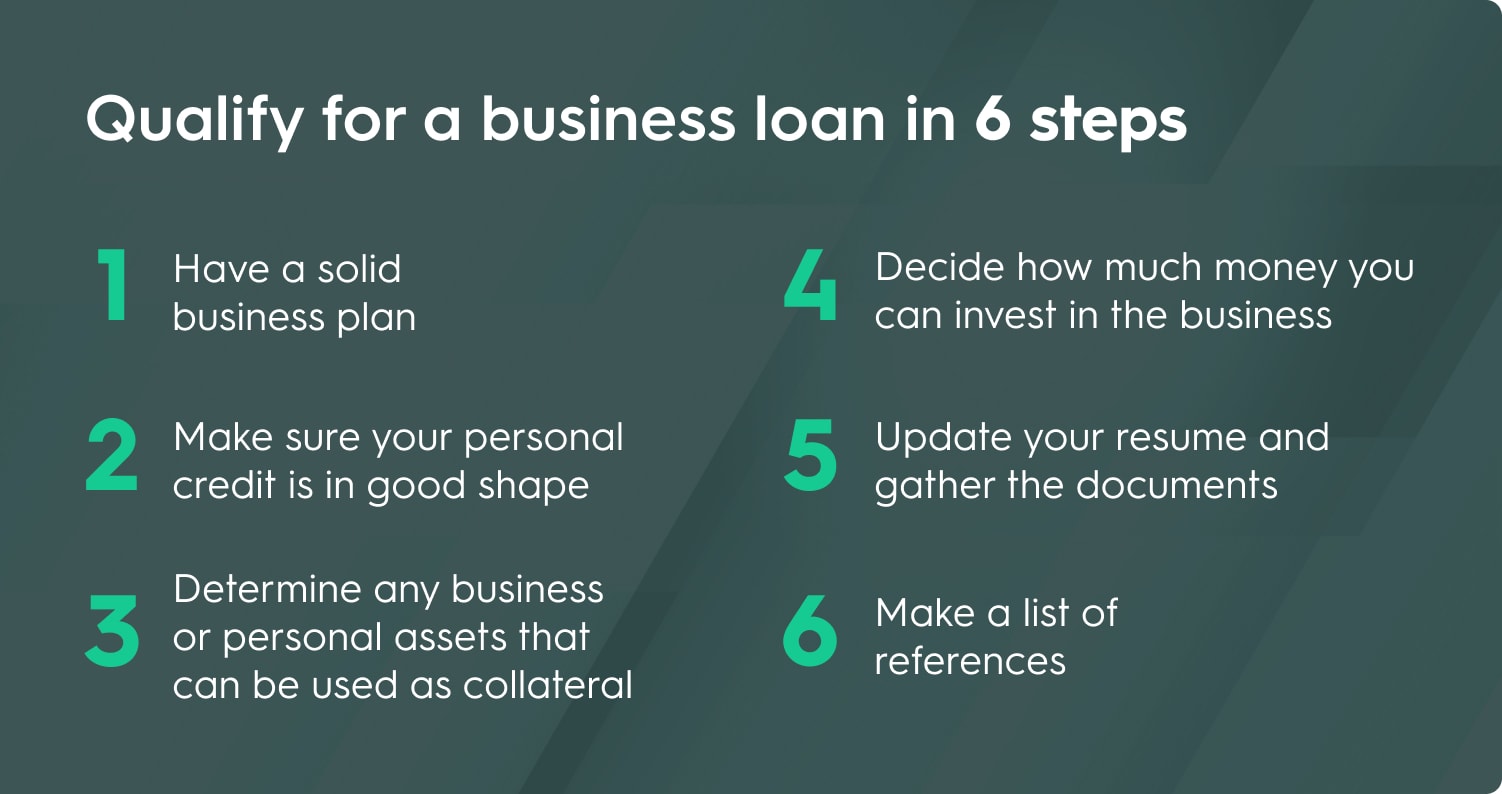 Calculating start-up costs? Updating the kitchen in your restaurant? Need a new laptop to keep your technology running smoothly? A business loan could be the answer. Thankfully, the Small Business Association (SBA) has set up guidelines so you can easily understand if your business qualifies for a loan. Keep reading and get the cash you need to grow your business.
The Top Lenders at a Glance
Here are the 6 steps you should take to qualify for your business loan:
Step 1: Have a Solid Business Plan
Whether you are applying for a loan from a traditional bank or an alternative lender, a thorough business plan is a must. Lenders will want to know how you plan to use the money, with details of the loan purpose and how you expect it will increase your revenues. You should include any financial projections and goals and show that your business has the cash flow to cover existing expenses plus loan payments.
Your business plan should cover:
A description of your company, including competition, market share and an explanation of your product and service
An introduction to your management team and staff
An operations plan for inventory and facilities
Your marketing and sales plan
Step 2: Make Sure Your Personal Credit Is in Good Shape
You (and any partners in the business) need to have a solid credit history in order to qualify for a small business loan.
Lenders want to see how you have handled debt in the past and make sure that you do not have a history of defaulting or making late payments. This goes a long way in assuring them that you are responsible with your financial commitments. Your FICO score, ranging between 300 and 850, shows lenders what your payment history looks like, how long you've been using credit, and how much you already owe.
Step 3: Determine Any Business or Personal Assets That Can Be Used as Collateral
If you're taking out a large loan or have poor credit, you may be required to guarantee the loan with collateral. This can include any asset such as equipment used by the business, a vehicle, or real estate. It can also include ownership equity in the business. You'll need an appraisal of any assets you plan to use for submission with your application. It is generally easier to obtain a secured loan, and you will likely qualify for better interest rates if you are able to back up the loan with property.
Step 4: Decide How Much Money You Can Invest in the Business
All lenders require that the business owner put some of their own money into the business. This shows that you believe in the business enough to risk your own profits. No lender will provide you with 100% financing based on your business plan. For term loan, many lenders expect you to invest about 20% equity, similar to a down payment on a home before you take our a mortgage. The more personal equity you invest, the more favorably the lender will look upon your loan request.
Step 5: Update Your Resume and Gather Your Documents
Business lenders will want to see your work history. You may not be interviewing for a job, but you need to demonstrate that your education, experience, and accomplishments set the basis for your success as a business owner. The more professional you appear, the better your chances of securing a loan. You'll also want to include your tax returns (both personal and business), your balance sheet, any leases or mortgage documents, bank statements, your photo ID, and any commercial licenses and articles of incorporation.
Step 6: Make a List of References.
Your list can include personal references, but should also have a few business references, as well. Past colleagues and supervisors, as well as vendors and clients who can vouch for you and/or your business.
Recommended Lenders for Small Businesses
24-hour approval
Excellent customer service
OnDeck offers conventional business loans and lines of credit, allowing flexibility to get the loan you need. Best of all, you can have your money within 24 hours with fast approval and excellent customer service.
OnDeck View Rates
Quick application & approval
Multiple financing options
Founded in 2005, Rapid Finance advertises its dedication to "entrepreneurialism" and has extended over $2 billion in funding to companies. Operating as an alternative to banks and other traditional lending institutions provides Rapid Finance with the flexibility to work with businesses of all sizes across a broad range of industries.
Read the full Rapid Finance review
Rapid Finance View Rates
Summary
Visit the top business loan lenders
There are millions of small businesses in the US. Whether yours succeeds or not is a matter of being prepared, committed, and a little bit lucky. Traditional small business lenders as well as alternative lenders are here to help you succeed, but you need to be able to meet the requirements. By following these guidelines you should have a great chance at securing a small business loan to establish or grow your business. Continue on your journey to securing a small business loan by reading these expert reviews.