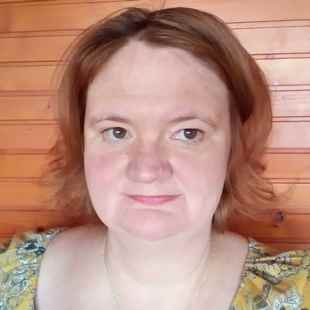 N26 summary
With more than 7 million customers worldwide, Berlin-based N26 offers a 100% mobile solution for checking accounts in the US. With a focus on digital financial management and budgeting, its major features include a statistics tool that provides real-time insights into spending and instant push messages for all account activity. For customers keen to earn rewards, the bank offers cashback on spending and perks with popular retailers.
Pros
No monthly service fee
Facial/fingerprint recognition
Funds insured up to $250,000 under the FDIC scheme
Cons
Check scanning not available
No physical branches
Security
FDIC insured, SSL/AES encription and supports 2 factor and biometric authentication
5.0
Customer service
Early morning, evening and weekend service with multiple communication options and a dedicated fraud team
4.0
Online experience
User friendly site with full online banking capabilities
4.0
Mobile experience
User friendly mobile app that offers most mobile banking features, may not be available on all devices
4.0
N26 Visit N26
Advantages Over Traditional Banks
As an app-based solution, N26 takes a data-driven approach to personal finance, with its analytics tools offering a robust overview of your spending. Not having bricks-and-mortar branches also allows the bank to save on overheads, which is reflected in its low fees.
Some of N26's advantages over traditional banks include:
A statistics tool that automatically categorizes all your spending in real time, so you can spot overspending in certain areas
A feature known as Spaces, which enables you to create up to 2 personalized sub-accounts within your main account, which you can use for different purposes
No monthly maintenance, foreign transaction, or minimum balance fees
Real-time, in-app notifications on all account activity
Cutting-Edge Banking Services
N26's model is designed for tech-savvy customers seeking an account that gives them the freedom to manage every aspect of their finances in one place.
If you choose N26, you can:
Open an account within 5 minutes from your phone without the need for paperwork
Access the funds from your paycheck up to 2 days early via a direct deposit scheme
Send money to your contacts instantly without having to enter their bank details
Make contactless payments with your N26 card using Apple Pay or Google Pay
Traditional Banking Service
Despite its focus on digital banking, N26 offers a number of the more useful features and rewards of traditional banks, including:
Access to fee-free withdrawals at more than 55,000 ATMs through the Allpoint network
Cashback on shopping, travel, or dining at participating retailers, which is automatically deposited into your account every 15 days
N26 Visa Debit card
A perks scheme offering discounts with brands such as Hello Fresh, Dropbox, and Adidas
Fund transfers via direct deposits, external bank transfers, or ACH transfers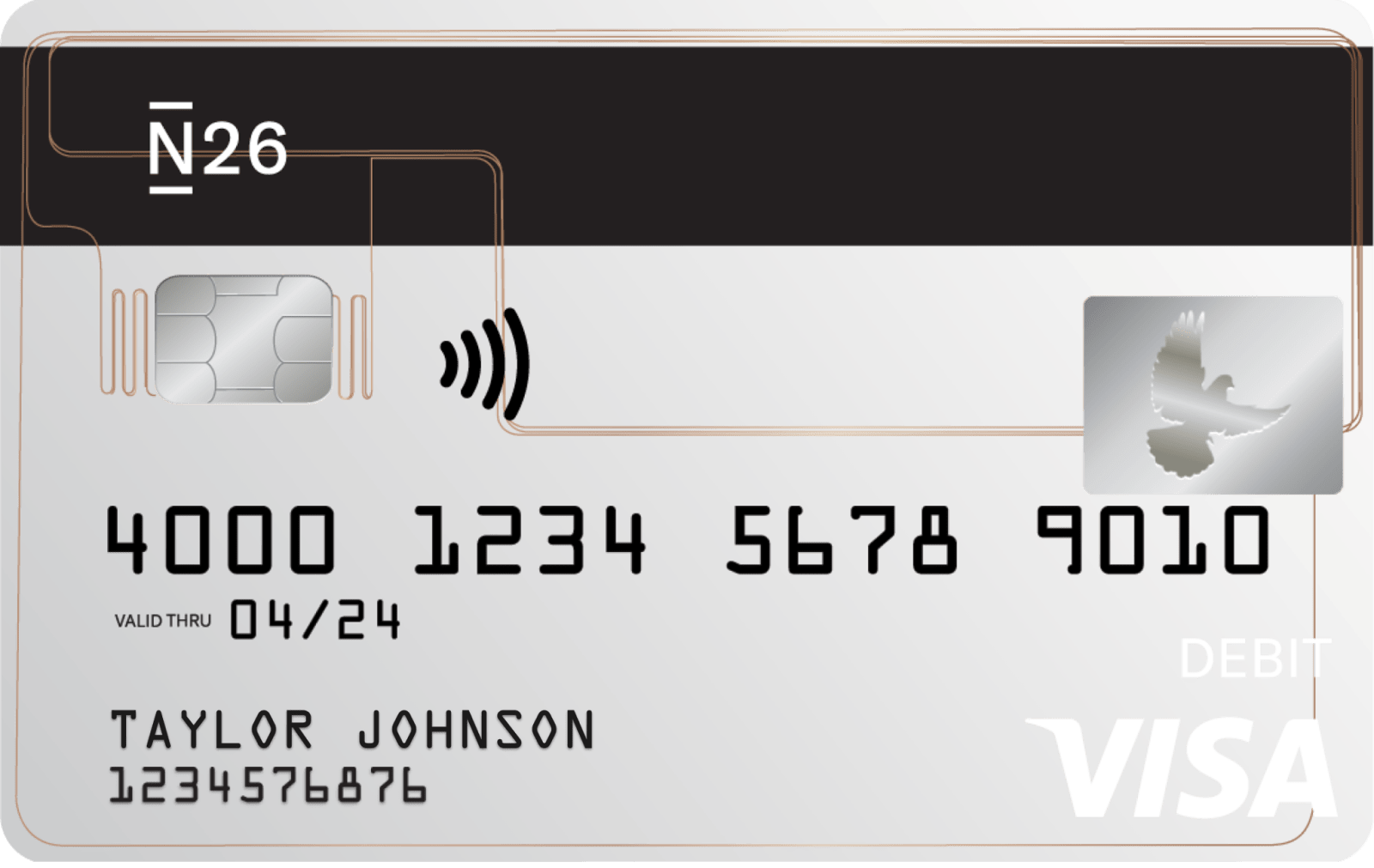 Fees
While the account has a low-fee policy, you may incur the following charges:
Fee type
Fee amount
Monthly service
$0
Monthly minimum balance
$0
Domestic ATM

Allpoint ATMs: $0
$0 on the first 2 non-Allpoint ATM transactions, $2 for subsequent transactions

International ATM
$2, plus 2% of withdrawal amount after conversion to US dollars
Foreign transaction
$0
Card replacement

Standard: $5
Express shipping: $30

Insufficient funds
$0
Processing (e.g., orders of garnishment and tax levy)
$100
Customer Service
If you have a question or concern about your account, you can contact N26 over the phone, via email or social media, or through the app. Its customer support hours are 9 am-11.59 pm EST Monday to Friday, and 9 am-9 pm EST on Saturday and Sunday, minus the recognized holidays.
1-888-626-0626
support-us@n26.com
Mobile App
As you might expect from a 100% mobile solution, you can access every aspect of the bank's services via its app, which is available from the Apple App Store or Google Play Store.
Watch this video to learn more about N26's mobile banking app.
Security
If you're concerned about security, N26 offers a range of features to protect you and your money against cybercrime, which includes:
Fingerprint and facial recognition
PIN confirmation required to transfer funds
Card locking/unlocking
Spending limits on account
FDIC insurance on funds of up to $$250,000 through the bank's partner, Axos Bank
N26 Visit N26
Summary
If you prefer the convenience of managing your day-to-day finances through an app, N26 has a great deal to offer. As well as giving you the freedom to manage your money on the go, the bank's analytics tools provide you with a comprehensive picture of all your spending. While the bank doesn't pay interest on deposits, this is not unusual for low-fee checking accounts and, in most cases, should not detract from the benefits of using N26.
Methodology
This review was compiled using information on the company's website and social media sites, as well as contacting its customer support staff.