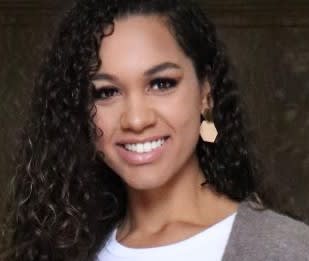 Bluevine summary
When it comes to small businesses, you want an online bank that offers flexibility along with excellent customer support and as few fees as possible. Bluevine gives its small business owners peace of mind and an array of services with it's online banking option.
Pros
High yield interest checking
No minimum deposit or maintenance fees
No insufficient fund fees or ATM fees at over 37,000 locations
Cons
Customer support only available during set business hours
Outgoing wire transfer fees
Security
FDIC insured and SSL/AES encrypted account
4.0
Customer service
Early morning, evening and weekend service with multiple communication options and a dedicated fraud team
4.0
Online experience
Excellent user friendly site with transparency of rates and full online banking capabilities
5.0
Mobile experience
Excellent mobile app with all mobile banking features enabled, including digital check deposits
5.0
Bluevine Visit Bluevine
Advantages Over A Regular Bank
Bluevine shows an above average performance when it comes to affordability and ease of use. With the national average interest yield sitting at 0.07%, Bluevine offers their checking account interest at a competitive rate of 1.50% for eligible customers. In addition to their interest rate, Bluevine also offers no maintenance fees, no minimum balance and free ATM usage at over 37,000 locations nationwide.
Cutting-Edge Banking Services
Customers are given complete control of their banking experience with Bluevine. You can access your accounts through their online portal or mobile app, transfer funds and upload checks from anywhere at any time. FDIC insured accounts allow for maximum protection against fraud and give total coverage with $250,000 per account.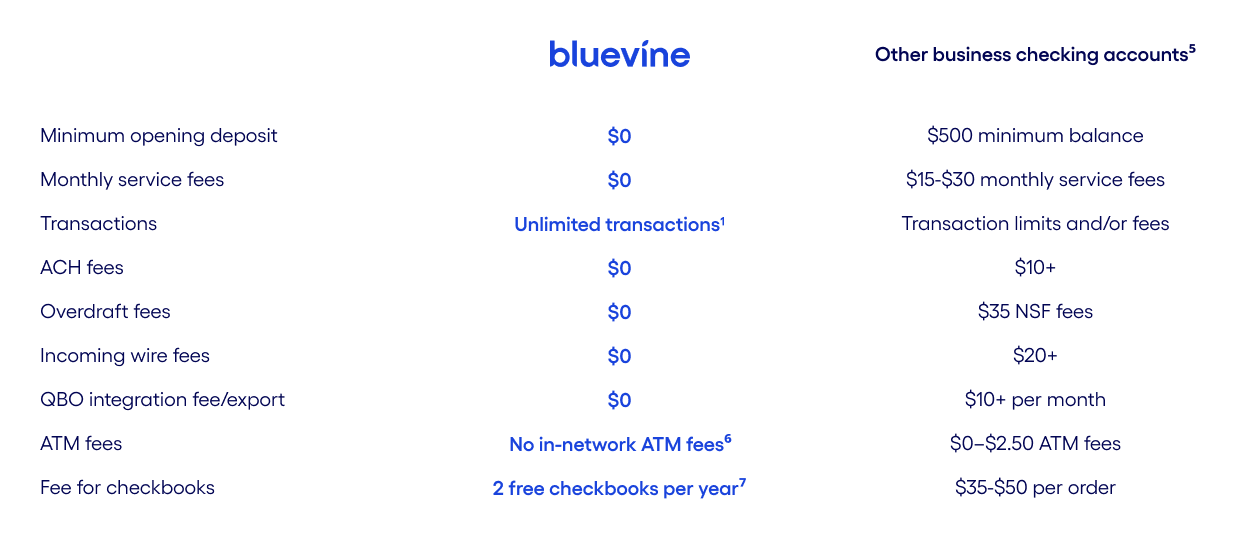 Traditional Banking Services
Small businesses are fueled off of available funding and Bluevine offers several options in banking services to supply this asset. Customers can apply for a business line of credit of up to $250,000 through Bluevine with rates as low as 4.80% and Decisions in as little as 5 minutes. Additionally, Bluevine also offers other forms of financing including paycheck protection and term loans.
Interest Rates and Fees
| Loan Type | Amount | Interest |
| --- | --- | --- |
| Term Loan | Up to $250,000 | 4.80% |
| PPP Loan | Up to $2 million | 1.00% |
| Line of Credit | Up to $250,000 | 4.80% |
| Invoice Factoring | Up to $5 million | 0.25% per week |
Customer Service
Bluevine offers several ways for their customers to reach them. Support can be reached by phone on Monday - Friday from 8:00am-8:00pm (EST). Alternatively, customers can find support through email by filling out the online form available through their website or by email..
Mobile Apps
Accessibility is key in online banking. Bluevine's mobile banking app allows you all the control of business banking from the convenience of your smart device. The app allows you to view your balances, manage cash flow, track transactions and deposit checks without ever having to set foot in the bank.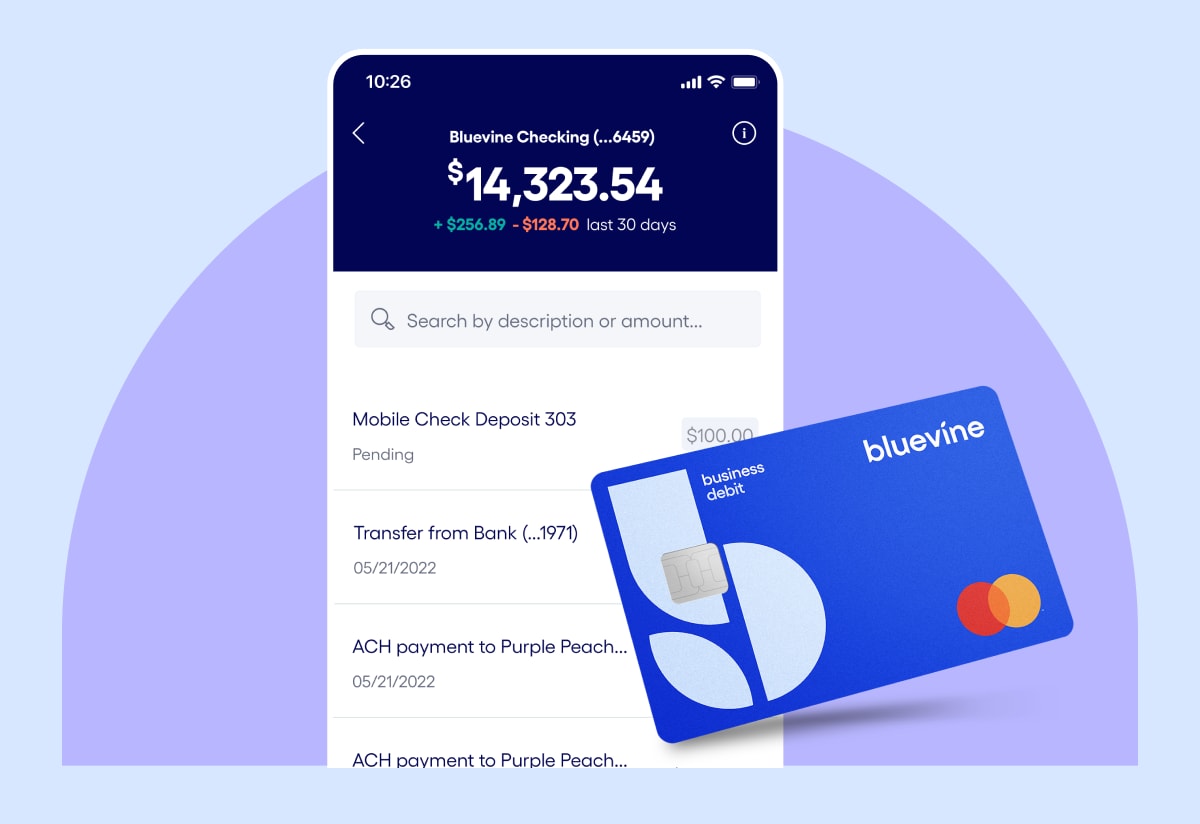 Security
Online banking offers the simplest form of convenience but with that comes the need for additional safety precautions. This has made security for customers a top priority, Bluevine understands this concept and takes every measure to protect its customers from fraud and identity theft. Accounts are FDIC insured up to $250,000. In addition, Bluevine has implemented a comprehensive security system with safeguard procedures including SSL encryption to ensure every customer's information is kept confidential.
Bluevine Visit Bluevine
Conclusion
Bluevine's online banking option is a safe and affordable platform for small businesses looking to grow their company, receive low interest funds or simply to have a place to park their revenue. With no fees, thousands of free ATMs and several banking services offered, online banking with Bluevine is both simple and affordable.