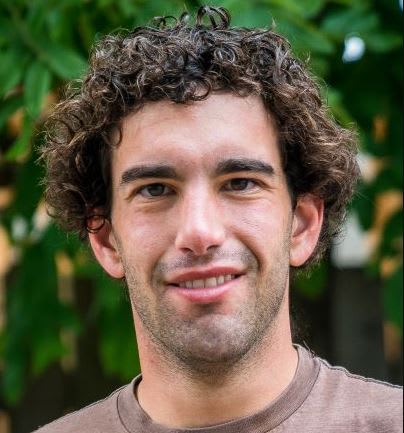 SmallWorldFS summary
Small World is a money transfer service that makes it easy to send cash anywhere in the world. The service has more than 250,000 cash pickup locations and supports bank transfers to over 90 countries. It also offers a convenient mobile app so you can send money on the go. Between the transfer fee and exchange rate, you could pay up to 4% per transaction.
Pros
Over 250,000 cash pickup locations
Mobile app for iOS and Android
First transfer is free
Cons
Expensive transfer fees
Low maximum online transfer
Fees?
% of transfer or flat rate
4.0
Transfer time
Within 3 working days
2.0
Customer service
Help from an agent over the phone or through live chat available
4.0
Security
Regulated and encrypted secure transfers
4.0
Online and mobile experience
Excellent site and app with thransparency of rates, mobile transfers and transfers from credit cards as well as bank accounts
5.0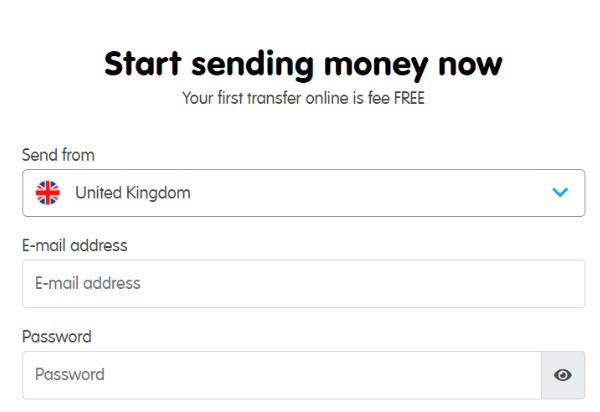 Small World Fees and Rates
The cost of sending money depends on what country you're sending to, but the fee is typically 1-2% (which is quite high). The good news is that the fee doesn't change based on whether you're sending a bank transfer, cash pickup, or another type of transfer. In addition, your first transfer with Small World is free.
Small World also hides fees inside its exchange rate, which is slightly less favorable than the market rate. The difference again depends on what currency you're sending, but expect to pay around 2% for the currency conversion. In total, you could pay up to 4% per money transfer with this service.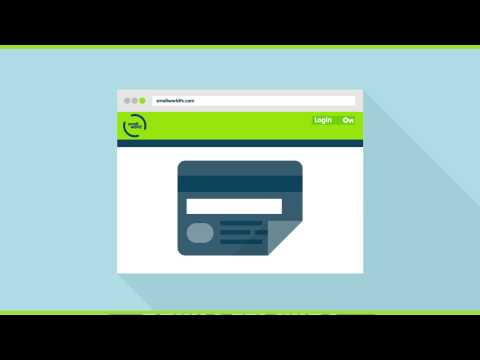 How Does It Work?
Small World allows you to send money through either an online platform or a mobile app (available for iOS and Android). You can choose your base currency and the country to which you want to send money, and the service will clearly display the transfer fee and the exchange rate. So, you can see exactly how much you'll pay and how much money your recipient will receive.
One of the benefits of Small World is that you have a wide variety of transfer options for most countries. You can send cash, which can be picked up at any of 253,000 locations around the world or, in some countries, delivered directly to the recipient's home. Alternatively, you can transfer money to a bank account, mobile wallet, or prepaid debit card. Small World even lets you send money straight to a local phone company so that you can pay the recipient's mobile bill or prepay for phone minutes.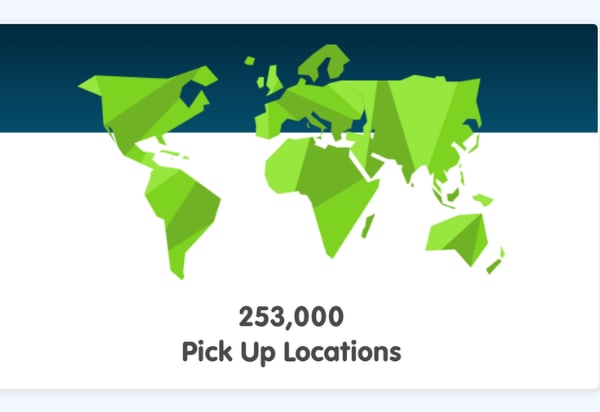 Once you send money, you can track the transfer through your account. You'll also receive a MTN tracking number, which your recipient can use to track the transfer on Small World's website without creating an account.
Small World doesn't have a daily transfer limit, which is a plus for this service. But if you want to send more than $2,500, you can't use the online portal. Instead, you'll need to call the company to set up a transfer over the phone.
How Long Does It Take?
Money transfers through Small World can take anywhere from one to three days. Unfortunately, the platform doesn't provide information about how long a transaction will take to clear when generating a quote. Cash pickups are typically available in a day, while the waiting time for bank transfers varies more widely between countries.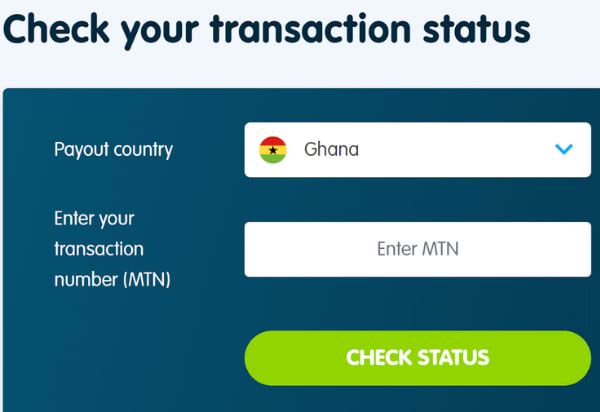 Small World Top Highlights
Cash pickup at 253,000 global locations
Send money to prepaid debit card or mobile wallet
Transfer money to pay for phone minutes
Short 1-3 day transfer time
Easy to generate a quote
Send money online or through the mobile app
Customer Support
Small World provides customer service by phone, email, and live chat from 9 AM to 6 PM Eastern, Monday to Friday. The company's website also has a helpful online knowledgebase with answers to common questions.
Privacy and Security
Small World protects customer's money by keeping all funds in segregated accounts during transfer. In addition, the company's website is encrypted to keep your payment data secure. Small World is regulated by the UK government through the Financial Conduct Authority.
Bottom Line
Small World offers simple, fast money transfer around the world. This service stands out for offering more than 250,000 cash pickup sites and the ability to send money to a debit card, mobile wallet, or mobile service provider. However, Small World is relatively pricey, with fees that can add up to 4% of your total transfer.