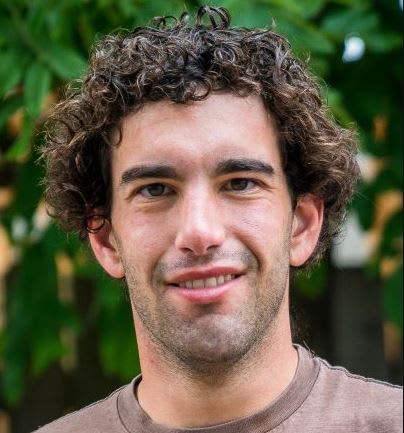 Buying your first home can feel overwhelming. Finding the perfect home, putting together a down payment, and getting approved for a mortgage - it's a lot of work and the financial burden adds up quickly. The good news is that first time buyers have special programs designed just for them. We'll explain everything you need to know about how to qualify for them.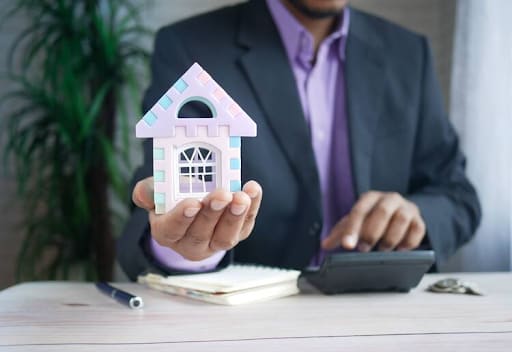 What Financial Assistance is Available for A First-Time Homebuyer?
"A first-time homebuyer can qualify to receive cash that recipients can use to help purchase their first home. The funds can be used towards a down payment, to help pay closing costs, or even to reduce the overall cost of a mortgage.
This financial aid for first-time homebuyers comes in several different forms, but they're distinct from other types of homebuyer assistance programs in that they don't need to be repaid. There are no financial strings attached to worry about down the road, making these a great option for those who qualify for them."
How Can You Qualify for First-Time Homebuyer Programs?
There is no single financial aid for first-time homebuyers. As stated on the U.S. Department of Housing and Urban Development (HUD)'s website, "The federal government does not give housing grants directly to individuals. The funds are given to states and certain municipalities, who in turn, distribute the funds to residents.
Different first-time homebuyer options have different eligibility requirements. As the name suggests, they're typically available only to first-time homebuyers—that is, individuals who have never owned a home before, either on their own or with a spouse.
However, there are some programs that are open to individuals buying a second home, especially if it's been a few years since you bought your first home. So, it's worth checking program requirements even if you're already a homeowner.
The general purpose is to give financial assistance to those who otherwise wouldn't be able to purchase a home. Thus, some of the qualifications are based on an applicant's financial situation.
According to Bankrate, there are several overall qualifications that one would need to meet, to qualify as a first-time homebuyer, and these qualifications can vary based on your lender. Things like credit score and income restrictions may rule out some applicants, while most lenders are looking for applicants with a low debt-to-income ratio.
Many first-time homebuyer programs have additional eligibility requirements around income, home location, and credit score. These requirements are intended to ensure that the assistance is having as significant an impact as possible and contributing to socioeconomic diversity in the housing market.
Thus, if you are a veteran, buying a home in a rural or economically depressed area, or earn significantly less than the median income for the area in which you're buying, you may qualify for especially generous first-time homebuyer programs.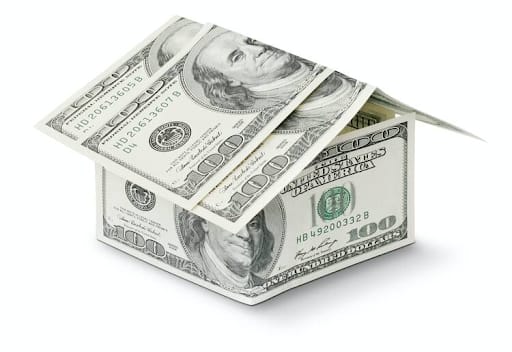 Types of First-Time Homebuyer Programs
First-time homebuyer programs can take many different forms. We'll explore some of the most common types of assistance that first-time homebuyers can receive.
Low-down and 100% financing programs
Alternative down-payment programs make it possible for first-time homebuyers to purchase a home without the stress of putting 20% down. Given that it takes the average American 51 months (4.25 years) to save up for a 20% down payment on a home, a lower down payment or a loan without one can have a big impact.
Many low-down-payment loans such as an FHA loan, allow homebuyers with fair credit or better to put down as little as 3% on a new house. There are multiple low-down-payment programs available through the federal Fannie Mae and Freddie Mac lending programs, including HomeReady, Home Possible, and Conventional 97.
Loans that don't require a deposit enable homebuyers to purchase a home without paying anything upfront. Even closing costs can be financed in most cases. Popular 100% financing options include USDA mortgages, which support home purchases in rural areas, and VA mortgages, which support home purchases by US military veterans.
Mortgage rate discount programs
Some first-time homebuyer options are designed to reduce the overall cost of a mortgage rather than minimize upfront costs. Programs like these can cut the interest rate on a 30-year mortgage by up to 2% APR, which will save buyers a significant amount of money in the long run.
Importantly, a reduced mortgage rate of 2% can also increase a homebuyer's maximum purchase price by 22%. That makes it much easier for first-time homebuyers to get the home of their dreams rather than settle for something less.
These programs are typically reserved for low-income buyers. Buyers may also be able to reduce their mortgage interest rates by boosting their credit score.
Down payment assistance programs
Down payment assistance programs involve loans that you can take out to finance the down payment on a home, making it easier to overcome the hurdle that a down payment presents to buying your first home. These loans typically do need to be repaid, however, one advantage of down payment assistance programs is that often, they offer very low interest rates, and some may even come with no interest.
In some cases, down payment assistance loans can be forgiven after a certain amount of time. For example, New York City offers a forgivable loan for up to 50% of a down payment, if the applicant meets certain criteria. Such a loan would be forgiven, as long as the homebuyer lived in the home for at least 10 years (or 15 years, depending on the loan amount).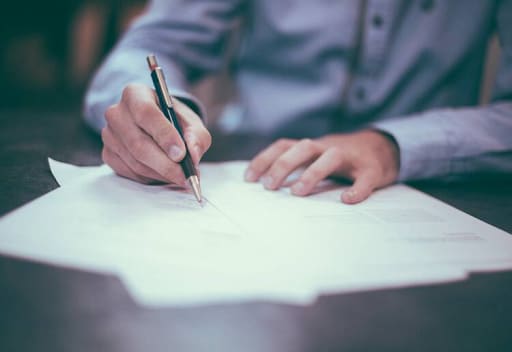 Closing cost assistance
Closing cost assistance programs can pay up to 100% of the closing costs for your mortgage. That includes all the costs associated with mortgage fees, transfer taxes, and title fees.
That same loan offered by the City of New York also offers up to 100% coverage of an applicant's closing costs. These aren't as large as some down payment programs, but they're often easier to qualify for and can reduce the amount of money you need upfront by thousands of dollars.
Good Neighbor Next Door Program
The HUD's Good Neighbor Next Door Program offers homes to first-time buyers at half their market value. That's an incredible deal that ends up reducing your down payment, closing costs, and mortgage interest costs.
The Good Neighbor Next Door Program is only available to teachers and individuals in law enforcement or emergency services. You must purchase a home in the same community where you work and it must be in a designated revitalization area.
First-time homebuyer tax credits
The federal government first offered a tax credit to first-time homebuyers in 2008, in the midst of the Great Recession. Congress is considering relaunching a similar tax credit, the First-Time Homebuyer Act of 2021, which would give first-time homebuyers a 10% refund on their home's purchase price, up to a maximum of $15,000.
This tax credit has not yet been passed and signed into law. However, in its current form, the tax credit would apply retroactively to anyone who bought their first home starting in 2021.
Deferred mortgages
If you have a deferred mortgage, you don't need to make repayments until you sell or refinance your home. If you sell your home for more than you paid for it, you can pay off the deferred mortgage immediately. Important to note that the money does need to be repaid.
Deferred mortgages vary in size and typically won't cover the whole cost of a home. You'll still need to make consistent repayments on any conventional mortgage you take out to cover the rest of your home's cost.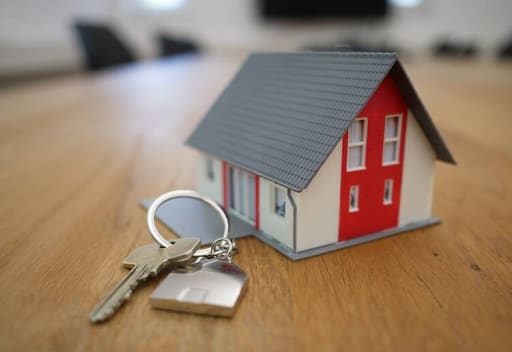 Where to Find First-Time Homebuyer Programs
There are a lot of first-time homebuyer programs available, but, unfortunately, there's no central database to find out which ones you might qualify for. However, you can divide up your search for homebuyer programs into a few categories.
There are numerous federal programs available. These are typically offered through individual mortgage lenders, so you don't apply through the government directly. The agencies offering first-time homebuyer assistance include HUD, VA, USDA, and FHA, along with Fannie Mae and Freddie Mac.
Many states have their own first-time homebuyer programs, too. Check with your state's housing department for more details on what programs are available and how to qualify for them.
Finally, many individual lenders offer first-time homebuyer programs of their own. For example, major banks may offer down payment assistance loans or low-down-payment options.
Take the First Step Towards Your First Home
First-time homebuyer programss offer an opportunity to make buying your first home more accessible These programs or loans can come in the form of reduced down payments or 100% financing, coverage of closing costs, and discounted mortgage interest rates. While most have restrictions on who can qualify, there are many options on the market, so be sure to check the fine print, so you can find one that's right for you.