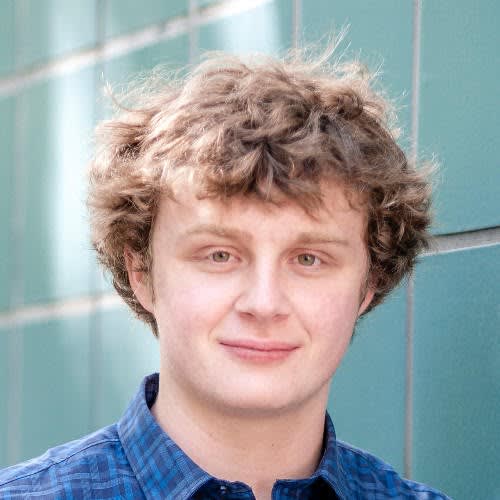 Looking for a good car insurance plan can be tedious, but it's critical to do your due diligence if you want to avoid being overcharged. With so many providers and options available, you shouldn't have any trouble finding an affordable and reliable policy with a little research.
In this article, we'll cover six of the most effective strategies to utilize if you're looking for a new car insurance plan. Even just an hour or two of work could save you hundreds of dollars over the lifetime of your vehicle.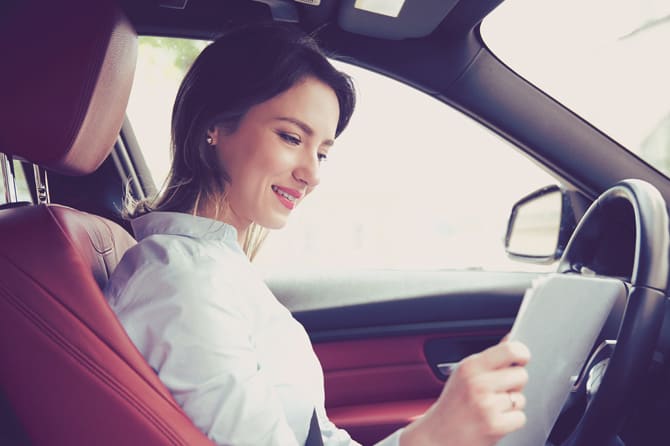 1. Shop around
Getting a car insurance quote or estimate is easier than ever, so there's essentially no downside to shopping around and comparing your options. Furthermore, prices can vary dramatically depending on a number of factors including your location, age, and driving history.
Most of the major auto insurance providers offer comparison tools on their websites, and a few third parties compile the same information. That said, these resources typically focus on nationally recognized brands, so they could miss a better offer from a local insurance agency. Every additional quote you seek out is another opportunity to save money, so it's worth taking some time to look for the best deals.
Compare the 10 best auto insurance providers in your area
2. Take advantage of discounts
Car insurance providers are constantly trying to balance the risk and reward associated with particular clients—the less likely you are to file a claim, the less they need to charge you to come out ahead. With that in mind, most auto insurance brands offer a variety of discounts in order to target drivers who meet particular criteria.
For example, you might get a discount if you haven't been in any accidents or if your car has advanced safety features. Some brands that sell various types of insurance also provide discounts in exchange for bundling more than one type of coverage. Make sure to account for these perks when comparing quotes from different providers.
3. Don't pay for insurance you don't need
Looking at monthly or annual premiums is the most straightforward way to compare car insurance plans, but different policies also come with different levels of coverage. Depending on your needs, it may make sense to give up certain types of coverage in order to reduce your premium even further.
Collision protection, for example, covers the cost of repair or replacement in the event of an accident. Depending on the value of your car, it may or may not be worth paying extra for such coverage. Similarly, accepting a higher deductible means you could be on the hook for more money if something goes wrong, but it will also bring down your premiums. You should only be paying for the coverage you need—don't let the insurance company talk you into superfluous add-ons that will only make your coverage more expensive.
Branch Get a quote
4. Try usage-based insurance
Usage-based insurance, sometimes referred to as pay-as-you-drive, is an intriguing option if you want to get exactly what you pay for. Instead of requiring a set monthly premium, usage-based insurance providers often track customers' locations to monitor their driving activity.
From there, you'll be billed at a variable rate based on your driving habits in each payment cycle. This could be a net negative or positive depending on how you drive and what you would pay for a conventional car insurance plan. Usage-based insurance is more convenient than ever—many providers now offer responsive GPS tracking through mobile apps, allowing you to access usage-based insurance without any additional hardware.
Nowadays, in the era of work-from-home lockdowns and social distancing, this plan is more relevant than ever.
5. Improve your credit score
Some of the criteria used to calculate car insurance premiums are difficult to change. For example, you probably don't want to sell your car and get a new one just to get cheaper insurance. But there are other things you can do that are much more feasible.
While improving your credit score doesn't happen overnight, you'll build your credit gradually by paying bills, credit cards, loans, and other obligations on time. Try to keep your credit utilization at or below roughly 30 percent, and always let your creditors know if you need to make a late or reduced payment. Your credit history isn't the only variable that providers will consider, but it can still have a significant impact on your car insurance premium.
As mentioned earlier, getting more than one quote is the most straightforward way to find better deals. You can go through this process in person or over the phone, but it's much more convenient to get quick quotes online before meeting with an agent.
Of course, different websites will pull prices from different providers, so you may need to check multiple comparison sites or even get quotes directly from local agencies. This was much more complicated before quotes were available online, but there's still some legwork involved if you're serious about shopping around. Try to find a site that includes regional providers as well as the national brands.
You have the power to significantly cut costs
Buying car insurance can be a confusing and time-consuming process, but a small amount of work upfront could lead to substantial savings. These tips will help you navigate the auto insurance market and find a policy that fits your needs and budget.