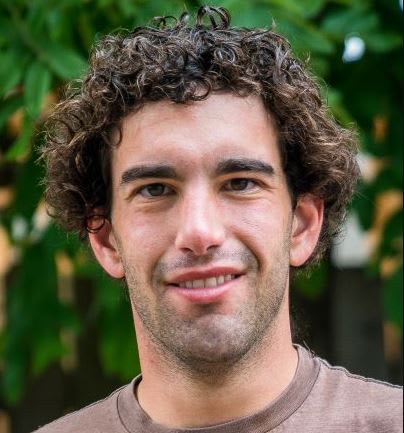 Plooto summary
Plooto is a money transfer software for businesses that makes accounts payable and receivable easier. The platform offers an unlimited number of users, approvers, customers, and bank connections. Plooto supports international transfers across more than 30 countries, automated account workflows, and integration with Quickbooks and Xero. The downside to Plooto is that transaction fees can be high, especially for international payments.
Pros
International payments across 30+ countries
Unlimited users, approvers, and customers
Integration with Quickbooks and Xero
Cons
Expensive flat-fee pricing model
Long settlement times for international payments
Plooto Fees and Rates
Plooto charges a monthly subscription of $25 for your business. That includes unlimited access to the software and allows you to add any number of users, approvers, vendors, customers, and bank connections.
Importantly, you also pay for transactions (sending or receiving) with Plooto. The service charges $0.50 per domestic transaction in the US or $9.99 per international transaction. Check payments within the US cost $1.99 each, and Canadian Revenue Agency (CRA) payments cost $3 each. Your first 10 domestic transactions each month are free, but keep in mind that payments between the US and Canada are considered international.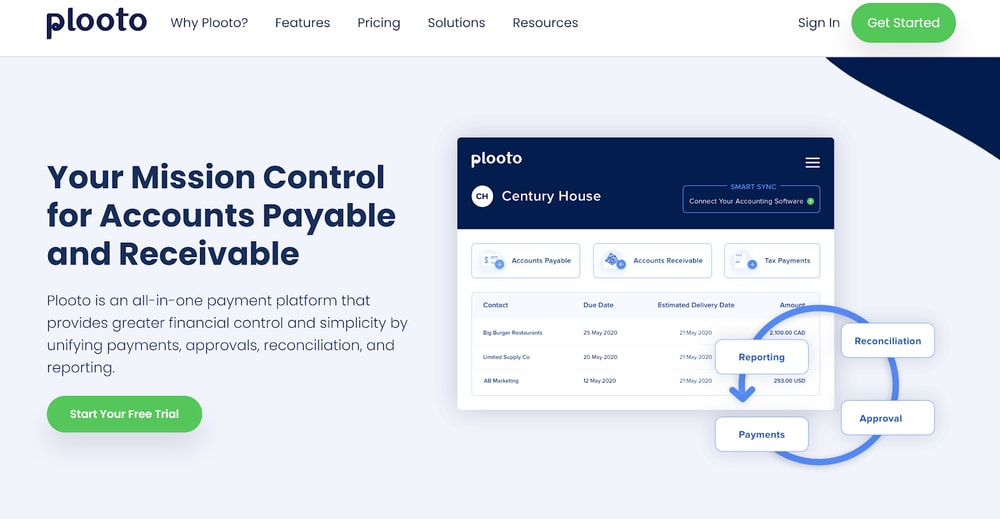 This fee system can be prohibitively expensive, especially for small businesses that don't make a large number of payments each month.
Plooto also offers currency conversion for international payments, although the service's rates are often less favorable than market rates.
How Does It Work?
Plooto is a simple payments system designed for businesses. With this software, you can easily add vendors and choose to pay by emailed payment, bank transfer, or mailed check. When it's time to pay, Plooto can import invoices from your accounting software and send the payments to internal approvers for review. Once approval is given, Plooto will automatically make the payment on your behalf and sync the transactions to Quickbooks or Xero.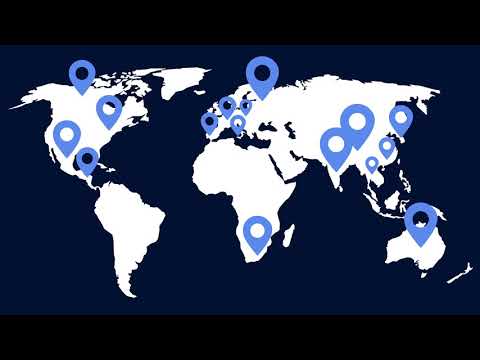 For accounts receivables, the process is similarly easy. Plooto imports your invoices, requests payment from clients, and records the payment in your accounting software. If you want to set up recurring direct deposits from a long-term client, you can do that as well using Plooto.
Manually add your customer Plooto and select a payment method.
Create a custom approval workflow for payments to or from that customer.
Import outstanding bills from Quickbooks or Xero, or enter them manually.
Request to pay or charge bills to begin the internal approvals process.
Once approvals are finalized, payments or payment requests are made automatically.
You can track the status of transactions at any time through the Plooto dashboard.
How Long Does It Take?
One of the biggest issues that customers have with Plooto is that payments are slow. Domestic direct deposits take 3-5 business days to land in a vendor's account. The process is extended by an additional two days for new vendors, since they must verify their bank account details through Plooto before payments can be made.
International payments take a minimum of 5-7 days, and Plooto notes that some payments can take longer. Plooto's customers have pointed out that some international payments take 2 weeks or more to clear, depending on the amount and the country you are sending money to.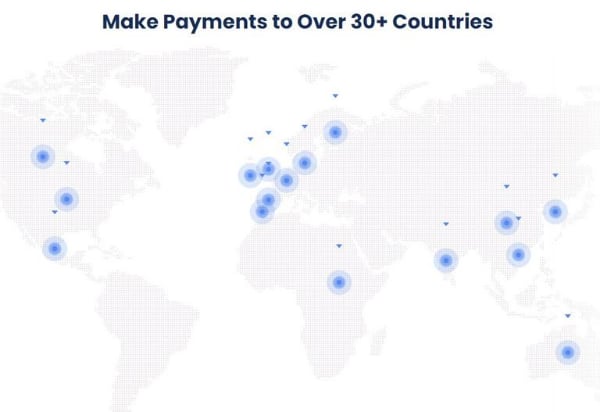 The good news is that Plooto offers faster payments through Plooto Instant. This is a payment account that your business can fund ahead of time to facilitate transactions. When you pay through Plooto Instant, domestic payments take 1-2 days and international payments take 3-4 days. Note, though, that transferring funds to your Plooto Instant account can take up to 5 days, so you need to plan ahead.
Plooto Top Highlights
International payments to more than 30 countries
Unlimited vendors, customers, users, and approvers
Customizable internal approval routing for every vendor and customer
Two-way integration with Quickbooks and Xero accounting software
Physical check printing and mailing within the US
Track status of all payments through your dashboard
Plooto Instant speeds up transaction times for domestic and international payments
Customer Support
Plooto provides customer support by phone, email, and live chat. The support team is only available during US Eastern business hours, however, which can be problematic in the event that payment issues arise.
Plooto's website has a robust knowledge base that covers most common questions about payments and account setup. For example, there are detailed tutorials explaining how to set up the integrations with Quickbooks and Xero as well as how to manage internal payment and billing approvals.
Privacy and Security
Plooto takes account and financial security extremely seriously. The company uses end-to-end encryption to protect your data when you are working with the browser-based software. All data services are provided by Microsoft Azure, which has some of the strongest security measures of any cloud computing provider. In addition, Plooto encourages all users to protect their account logins with two-factor authentication.
Bottom Line
Plooto is a simple, streamlined platform for businesses that need to send and receive money. The service makes it easy to track invoices and pay or request funds through integration with Quickbooks and Xero accounting software. Importantly, Plooto works beyond the US and Canada and enables you to transact with clients across more than 30 countries around the world. All payments can be fully tracked and Plooto offers internal approval routing so nothing gets missed.
Unfortunately, payment clearing times can be quite long when using Plooto. International payments in particular typically take a week or longer. These payments aren't cheap, either—Plooto's transaction fees and monthly subscription fee can quickly add up.